NFT Marketplaces Outlook
The popularity of NFTs has resulted in the NFT market value growing beyond the $15B mark. Discover current trends of the most popular and well-rated NFT marketplaces where NFTs can be traded.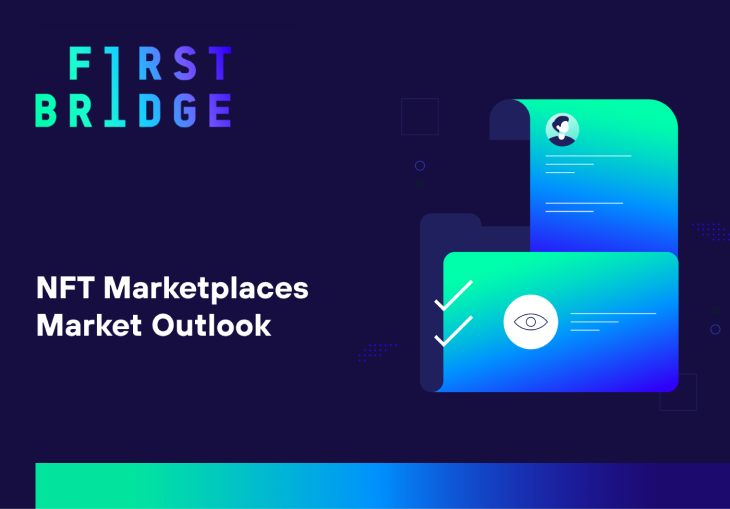 The global non-fungible token (NFT) market size is expected to grow by USD 147.24 billion from 2021 to 2026 at a CAGR of 35.27%. APAC is expected to be responsible for 43% of the market's growth during the forecast period. China, Singapore, and The Philippines will be the key markets for NFTs in APAC region. However, the USA and EU markets will grow faster than the APAC region and will account forthe majority of the market.
NFT Marketplaces play a huge role in the overall growth of the NFT market and that's wy it's important to look at the current NFT marketplaces, their trends, and how collectors choose which marketplace to trade on.
The best NFT marketplace for users depends on their personal circumstances and needs. Some marketplaces are better suited for beginners, while others target a certain niche. OpenSea.io boldly describes itself as the largest NFT marketplace and is the largest NFT trading website at the moment. However, the platform's high fees, centralized model, and recent listing issues have driven collectors to look for alternative options for buying and selling NFTs.
Top NFT Marketplaces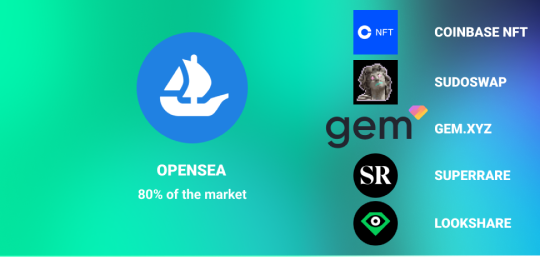 There are a lot of factors to consider when looking for the best NFT marketplace. Here are some of the main factors to keep in mind when choosing the NFT marketplace:
The NFT marketplace needs to give users good information about the items listed on its platform. Users need to be able to
see how many NFTs are available, the price of each NFT, and more advanced information such as the number of bids, owners, history of the piece, and more
It should also offer support for multiple NFT wallets and payment options.
The NFT marketplaces need to have a high level of security.There should be advanced encryption for privacy, and protection against fraud.
The NFT marketplace should offer competitive gas fees to complete transactions
Different platforms use varying tokens. It is important to consider the token advantages and drawbacks.
Global trends in the NFT marketplace paint an optimistic view of the future. The factors that contribute to the growth can impact the NFT ecosystem. Additionally, many companies, for instance, Kraken, Verlux, Coinbase, Walmart, etc., are launching new NFT marketplaces, which indicates the development of the market. Thus, the continuous development of NFTs and a deeper understanding of sustainability are essential factors in expanding the market. By solving challenges such as energy consumption and taxation, NFTs could face a promising future in growth.